Share your tips,


earn money.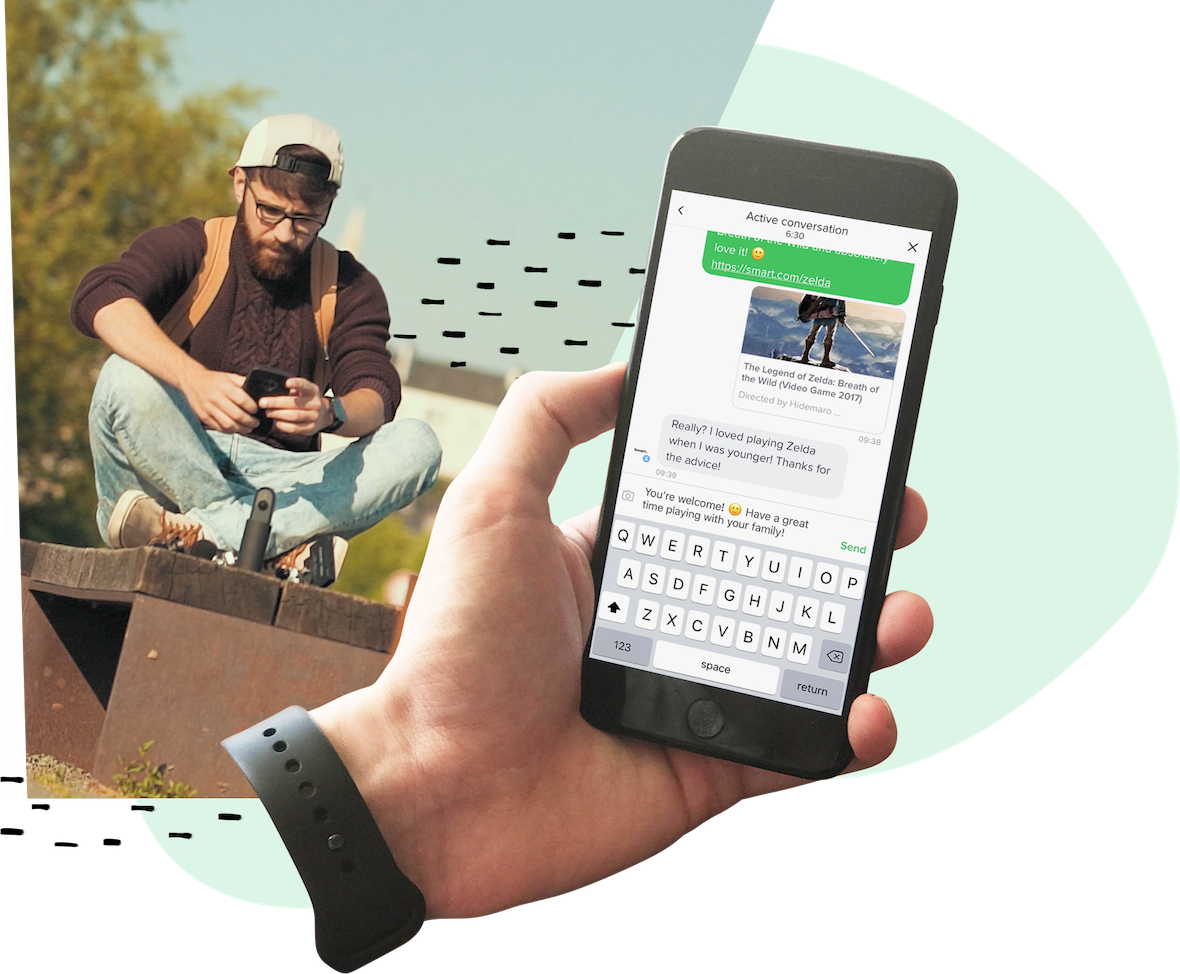 With ibbü, you get paid for sharing your pieces of advice with online shoppers in need of assistance. Become a bigwig within the ibbü community.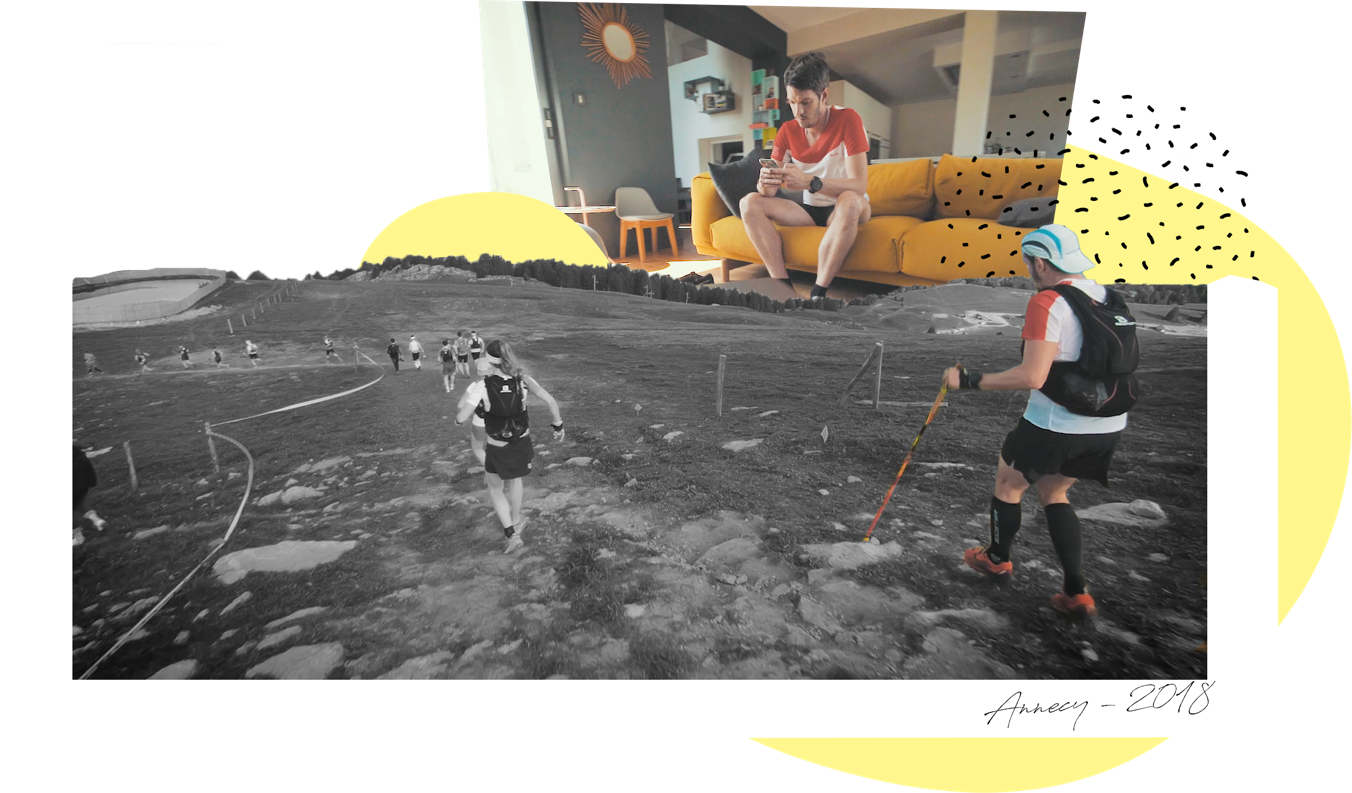 Everywhere,


at all times

You are free to decide whenever you want to log in to ibbü. You share your tips with online shoppers whenever you are available: during the day, in the evening or at weekends.
Your passion,


Your earnings

ibbü enables you to monitor your statistics in real-time. This allows you to set yourself objectives you want to reach. Your earnings are automatically transferred on your bank account on a weekly basis.
Get started in just 5 minutes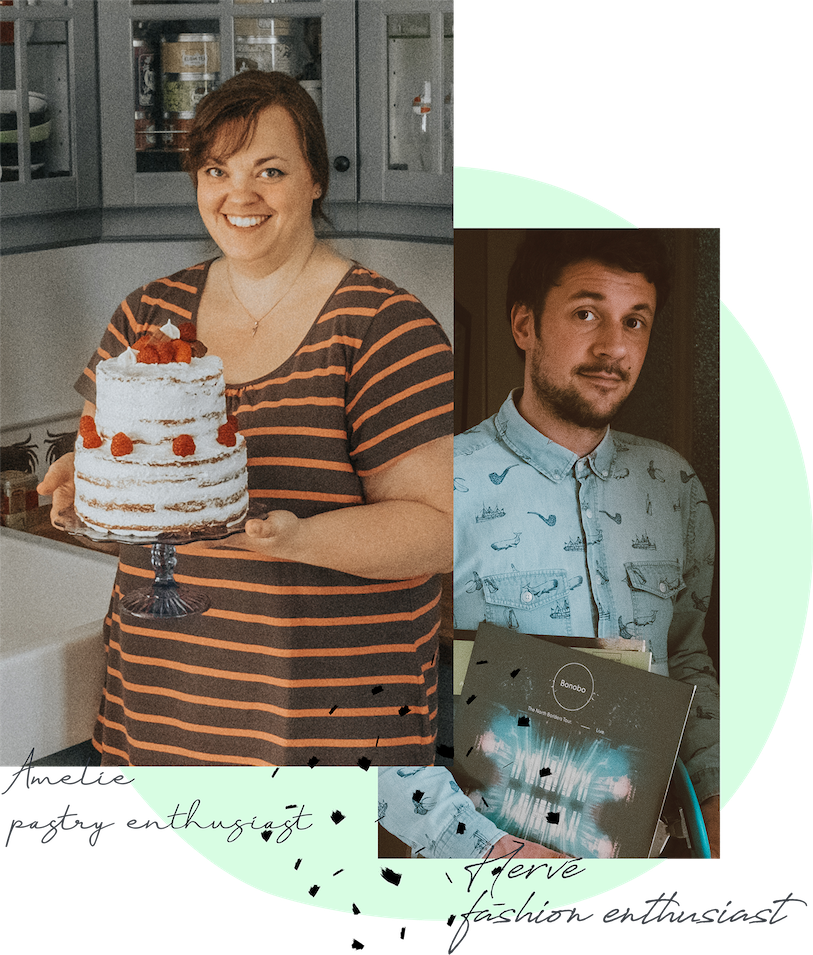 Your authenticity


to support online shoppers

You are the missing piece to the eCommerce puzzle. You guide online shoppers to help them find the product or service best fit their context and needs.
Your prerequisites
You are a recognised expert in your field
A computer, tablet or smartphone
You are an independent contractor in the country / state in which you provide services